Lonesome Pine
office on youth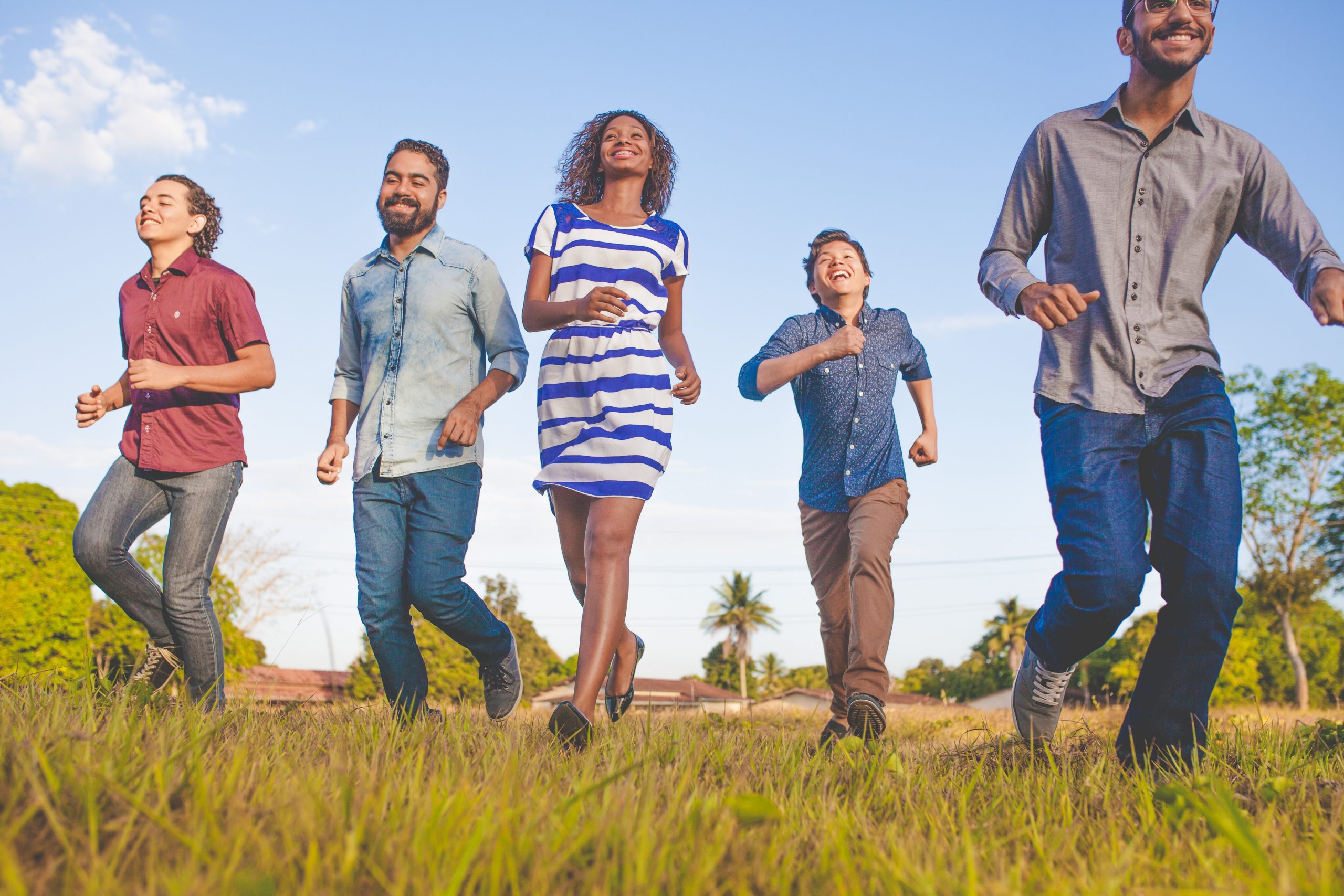 Parenting Wisely
Parenting Wisely is a parenting skills education system. The PW Programs are designed to facilitate the learning of necessary skills for the healthy well-balanced raising of children from age 3 to 18. Proven to reduce problem behaviors and increase communication and family unity, PW offers well documented and tested programs that guarantee results. Parenting Wisely is evidence-based and proven effective. Extensive research and clinical tests show that use of Parenting Wisely resulted in:
Increased knowledge and use of good parenting skills.
A decrease in child behavior problems.
Improved problem solving.
Reduced spousal violence and violence toward children.
The success of the program has earned it the ranking of SAMHSA "Model Program" and an OJJDP "Exemplary Program" as well as many other honors and rankings.